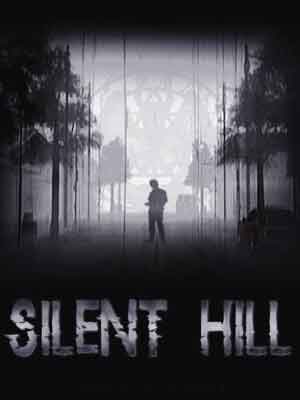 Silent Hill (1999)
Director: Keiichiro Toyama
Writer: Keiichiro Toyama
Publisher: Dfactor Longplays
Runtime: 04:51:37

"Silent Hill" follows Harry Mason as he searches for his missing adopted daughter in the eponymous fictional American town of Silent Hill; stumbling upon a cult conducting a ritual to revive a deity it worships, he discovers her true origin.
"Silent Hill" begins as Harry drives to Silent Hill with his daughter Cheryl for a vacation. At the town's edge, he swerves his car to avoid hitting a girl in the road; as a result, he crashes the vehicle and loses consciousness. Waking up in town, he meets police officer Cybil Bennett, who works in a nearby foggy and deserted town, and realizes that Cheryl is missing. Along the way, Harry meets several other people in town: Dahlia Gillespie, who gives him a charm, the "Flauros"; Doctor Michael Kaufmann, director of Silent Hill's Alchemilla Hospital; and nurse Lisa Garland, who worked at Alchemilla. Harry encounters symbols throughout the town, which Dahlia claims will allow darkness to take over the town if it continues to multipy. Eventually, this darkness begins taking over the town. Dahlia urges Harry to stop the demon, because if he does not, Cheryl will die. ...
Did You Know? The streets in "Silent Hill" are named after famous science-fiction and horror authors: Richard Bachman (Stephen King), Robert Bloch, Ray Bradbury, Michael Crichton, James Ellroy, Jack Finney, Dean R. Koontz, Ira Levin, Richard Matheson, Carl Sagan, John Sandford, Dan Simmons, and F. Paul Wilson.